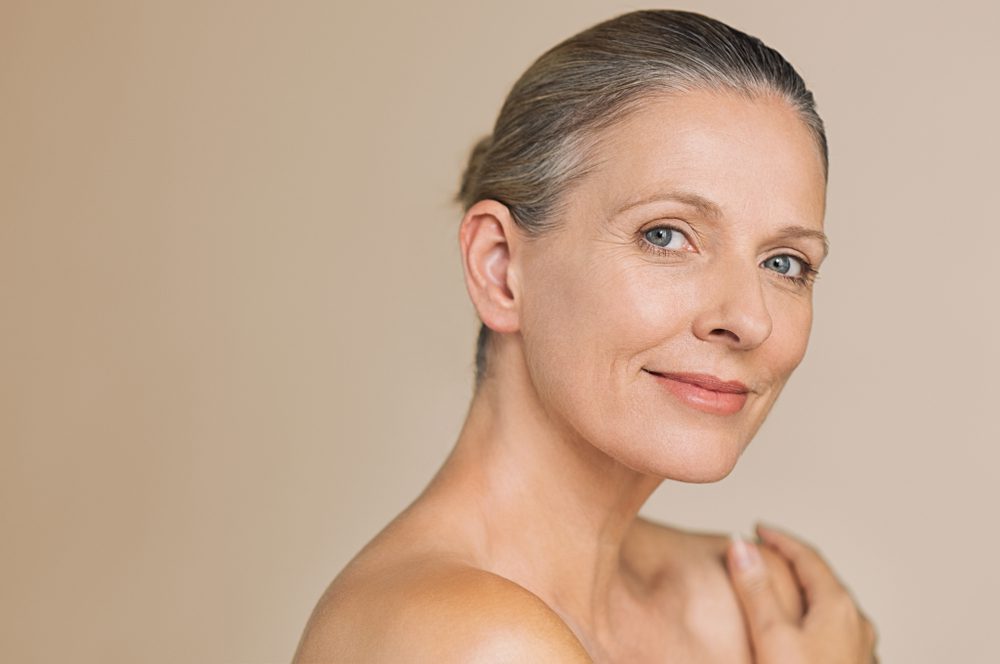 Genius RF Microneedling
Genius® RF Skin Tightening uses extremely smooth, sharp, and sleek needles to precisely penetrate the surface of the skin to create controlled micro-wounds. It then follows with radiofrequency to stimulate the deepest layers of the skin. Genius RF uses a built-in feedback system to ensure the energies are being delivered to the skin appropriately and accurately. Unlike ablative procedures, Genius RF leaves the outer layer of the skin intact which aids in faster healing and recovery. This procedure tightens and firms the skin and can be customized for age and area.
Genius RF Skin Tightening can improve:
Lines and wrinkles
Sagging skin
Acne scars
Uneven skin texture
Enlarged pores
Stretch marks
How will I look and feel after my treatment?
Are there side effects or complications?
What Are The Limitations of Skin Tightening?
What do I prepare for my Genius procedure?
What can I expect in terms of healing after Genius?
What can I expect during the treatment?
Is there any downtime after the procedure?