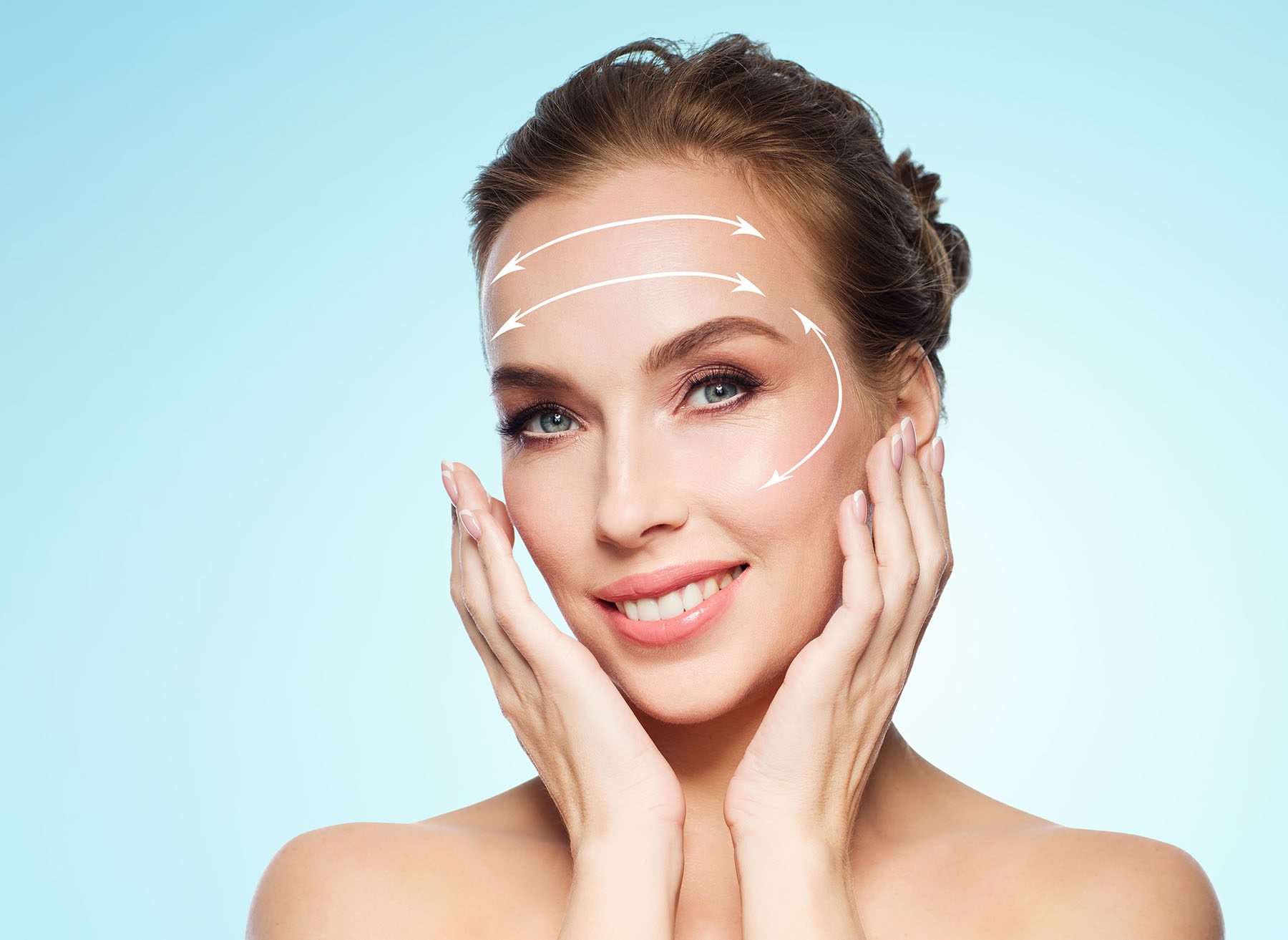 Facial Rejuvenation
Cahaba Dermatology offers the most advanced, most innovative non-surgical cosmetic procedures available today for complete facial rejuvenation!
Though most people will not admit to judging people by their appearance, the fact is that first impressions do count. Snap decisions are made, not only on your physical appearance, but also on the level of confidence you project. Improving your appearance with facial rejuvenation treatments can improve your self-confidence and, in turn, lead to an enhanced sense of wellbeing, more fulfilling relationships, and even better career opportunities. At Cahaba Dermatology, we fully understand the important relationship between your aesthetic appearance and your wellbeing.
Aging is a part of life.
But your skin doesn't need to know that. Sun exposure, gravity, facial expressions, smoking, sleep (and lack of sleep) all take their toll on our skin. As we age, our skin becomes more fragile and loses collagen, causing it to sag and appear "aged". Dr. Groysman approaches facial rejuvenation in a comprehensive manner, recommending both proper diet and vitamin intake as well as most up-to-date, gentle and effective methods of skin rejuvenation that will make your skin look amazing and feel young and radiant.
At Cahaba Dermatology, we have many treatment options to restore volume and rejuvenate your appearance, leaving you looking more refreshed and youthful.