A good make-up artist will create new, individual looks for different personalities. Our licensed medical aestheticians achieve this by staying up to date with exciting new makeup skills while still maintaining their expertise on fresh, natural everyday looks. We make you look spectacular whether it is your special day or simply an every day. We use La Bella Donna makeup which contains the highest quality minerals for a healthy, natural glow. Plus, our dermatology background helps us give special attention to problematic skin types.
LBD Mineral Foundation is proven to protect and nurture your skin throughout the day, while providing very "light-feeling" coverage. Mineral foundation comes in thirteen different shades and is perfect for all skin types. This uniquely formulated foundation will give you the coverage you want, while ensuring that your skin stays healthy and radiant. It does not clog pores and is free of all toxic chemicals that are even found in high-end department store make-up, that may cause irritation, allergic reactions and worsening of acne and rosacea. Mineral based lipsticks, eyeshadows, concealers, eyebrow kits are also available.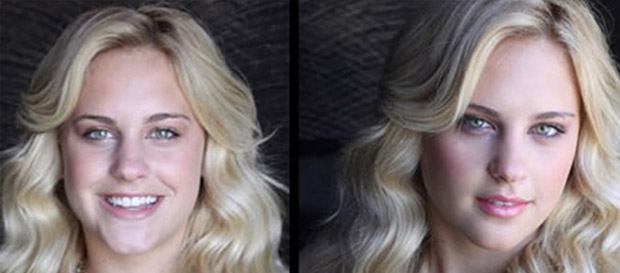 Our aestheticians also excel in their camouflage makeup skills. We also offer instructional appointments to teach you how to apply each look.